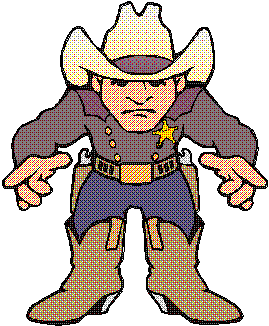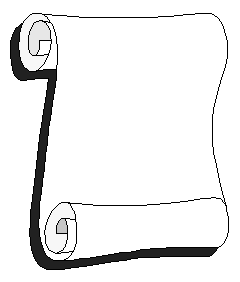 WANTED:
Person to fill great job.
Experience preferred.
Donít let this statement stop you
from applying for the job of your dreams.
By volunteering, getting involved in an
internship program or participating in
extracurricular activities, you can gain the
experience necessary to land that job you
have been searching for. Plus, the
experience looks great on college
applications and can help you get
scholarships and financial aid.
Strategies to Gain Experience
(AND FIND OUT WHETHER YOUR FUTURE CAREER CHOICE IS RIGHT FOR YOU!)


Job Shadowing

Job shadowing gives you the opportunity to
see first hand what a job is really like. It involves
spending time watching a person go through the
daily activities of his or her job. Job shadowing
can help you decide if that career could be the
right one for you. Sometimes a job sounds great,
but by job shadowing, you will see if the job is
too stressful, too demanding or just too boring to
hold your interest.

Information Interview

An information interview is similar to a job
interview except that you get to ask all the
questions! You can learn about the type of
work a person in that field would be doing,
what experience/education is required and
what you could do to improve your chances
of landing a job. Plus, making contact with
employers before you are actually looking for
a job is a great networking strategy.

Extracurricular Activities

4-H Future Business Leaders of America
(FBLA) DECA National Ski Patrol
Athletics Girl Scouts Boy Scouts
Students Against Drunk Driving (SADD)
Vocational/Industrial Clubs of America (VICA)
Band/Orchestra Future Problem Solvers
Choir l Future Homemakers of America
(FHA) Science Fairs Student Government
Yearbook/Journalism National Honor Society
Cheerleading/Pep Club Future Farmers of
America (FFA) Hospital Volunteers
American Red Cross Odyssey of the Mind
Natural Helpers Debate/Forensics Clubs
(Drama, Rodeo, Art, Photography, Computer,
Math, French, etc.)

Career Explorer | Wyoming Labor Market Information | Wyoming Job Network | Send Us Mail